FBS Extra smooth tape (5pcs)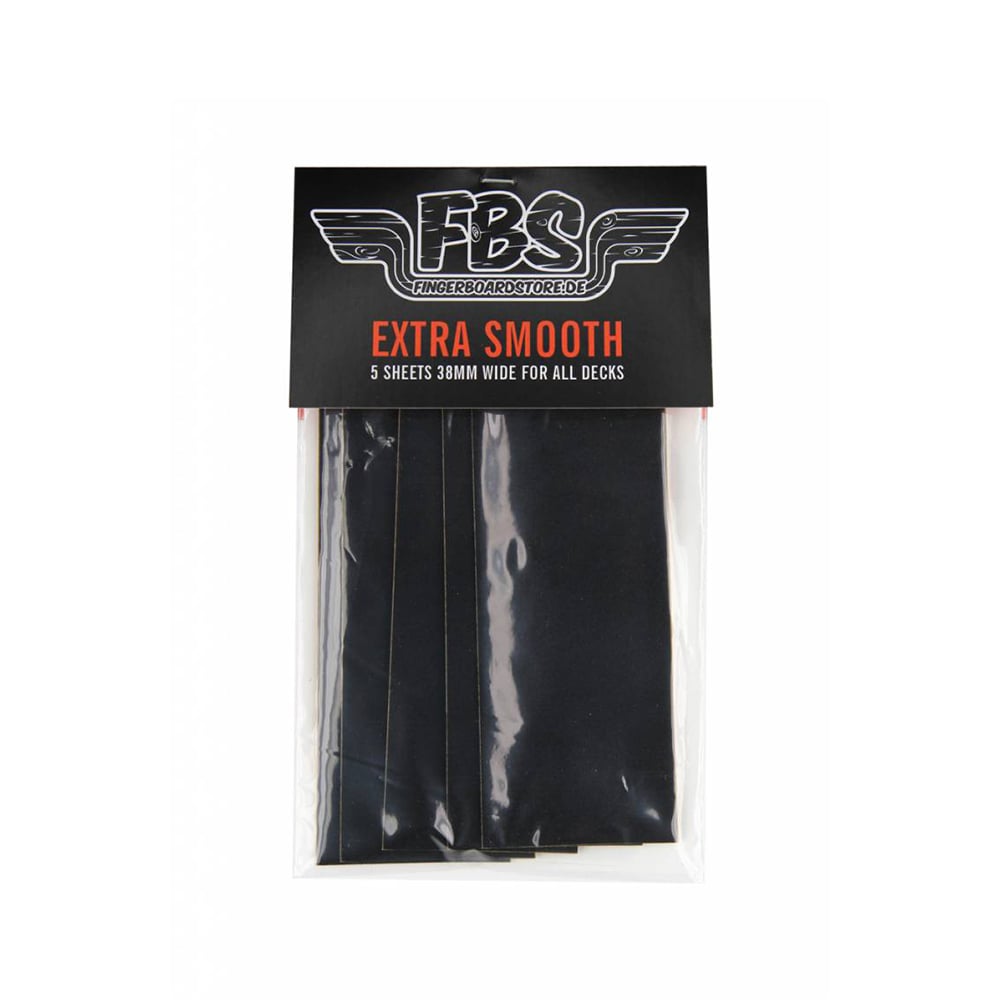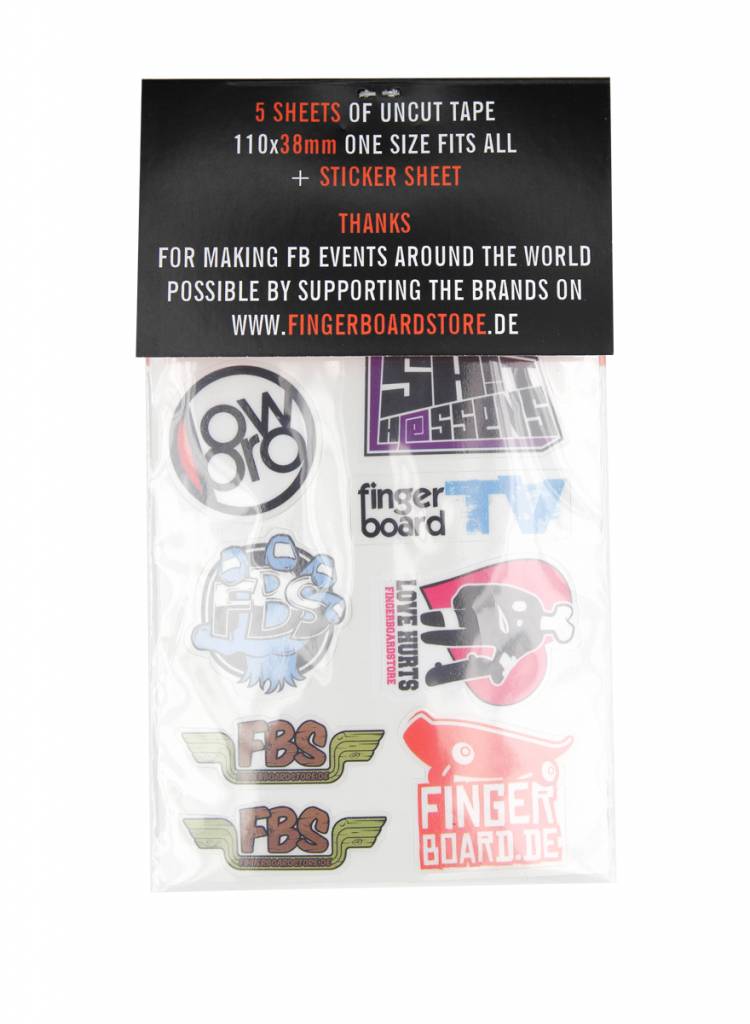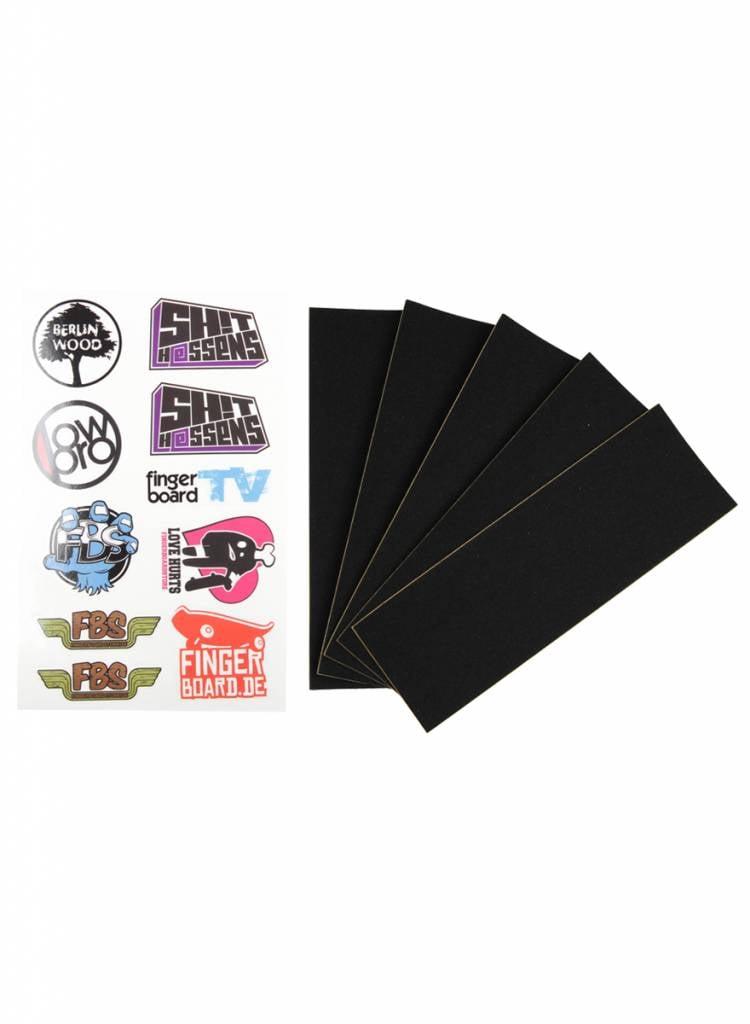 FBS Tape is one of the most used tapes in the fingerboard scene. Since 2008 FBS treat you fingers extra smooth. A grippy, worn-in feeling straight out of the package makes FBS Tape so popular and the more you use it, the better it gets.
Every sheet of FBS Tape Uncut is 110mm long, 38mm wide and 1mm thin. It's very durable and big enough to fit just about any fingerboard.
One Pack contains:
- 5 sheet of FBS Tape Extra Smooth Uncut
- 1 stickersheet