Finga Wildwood 33mm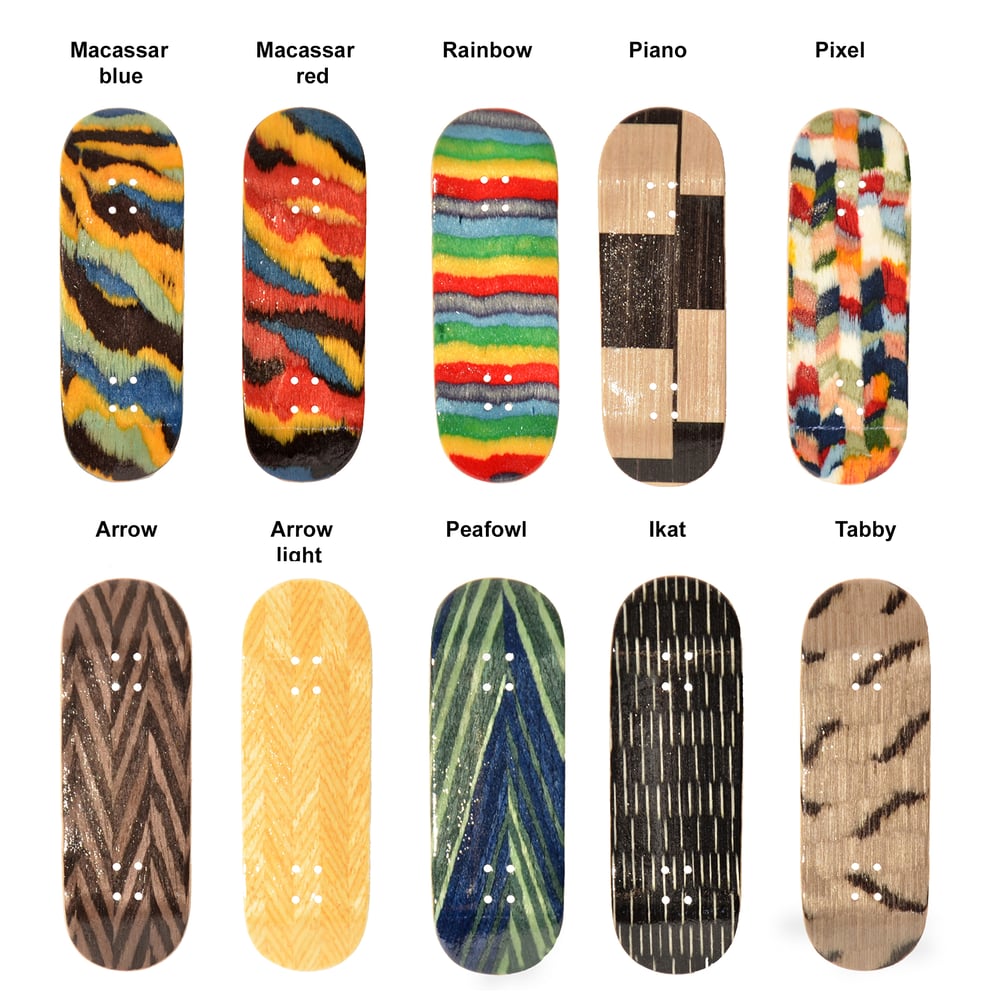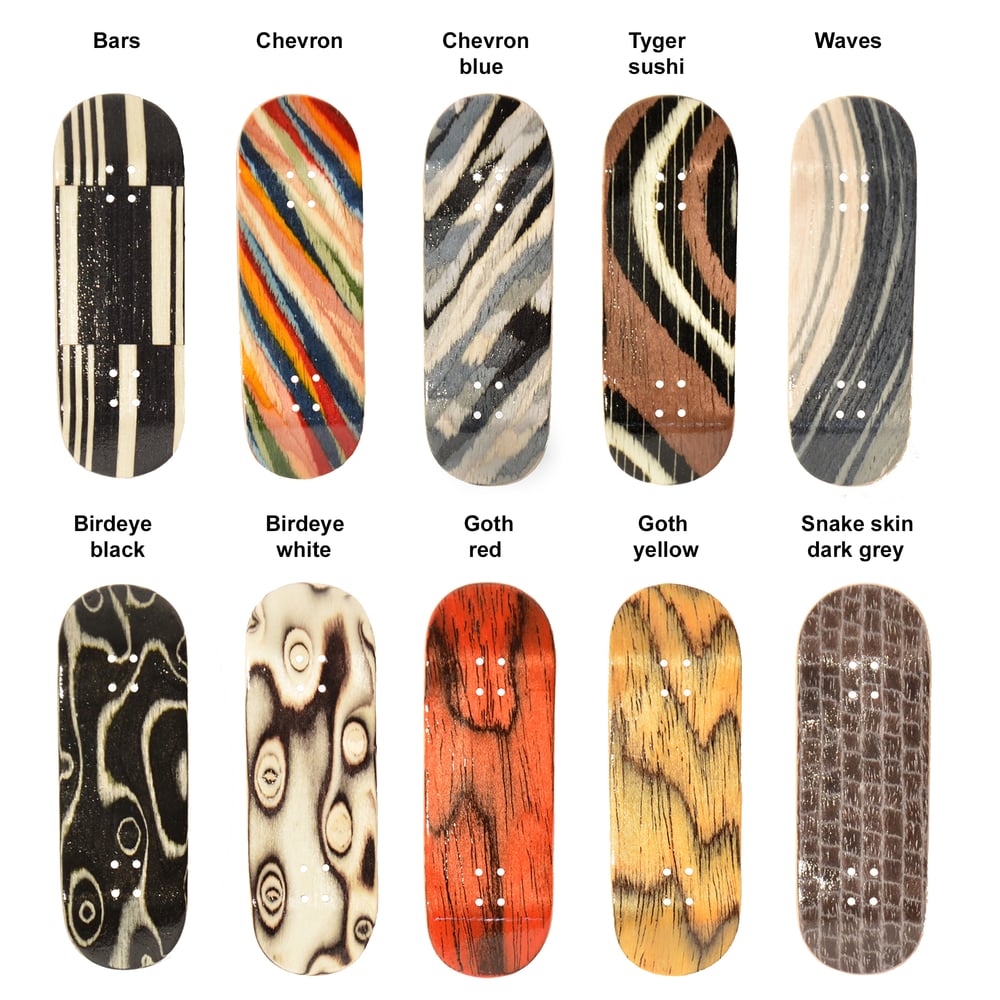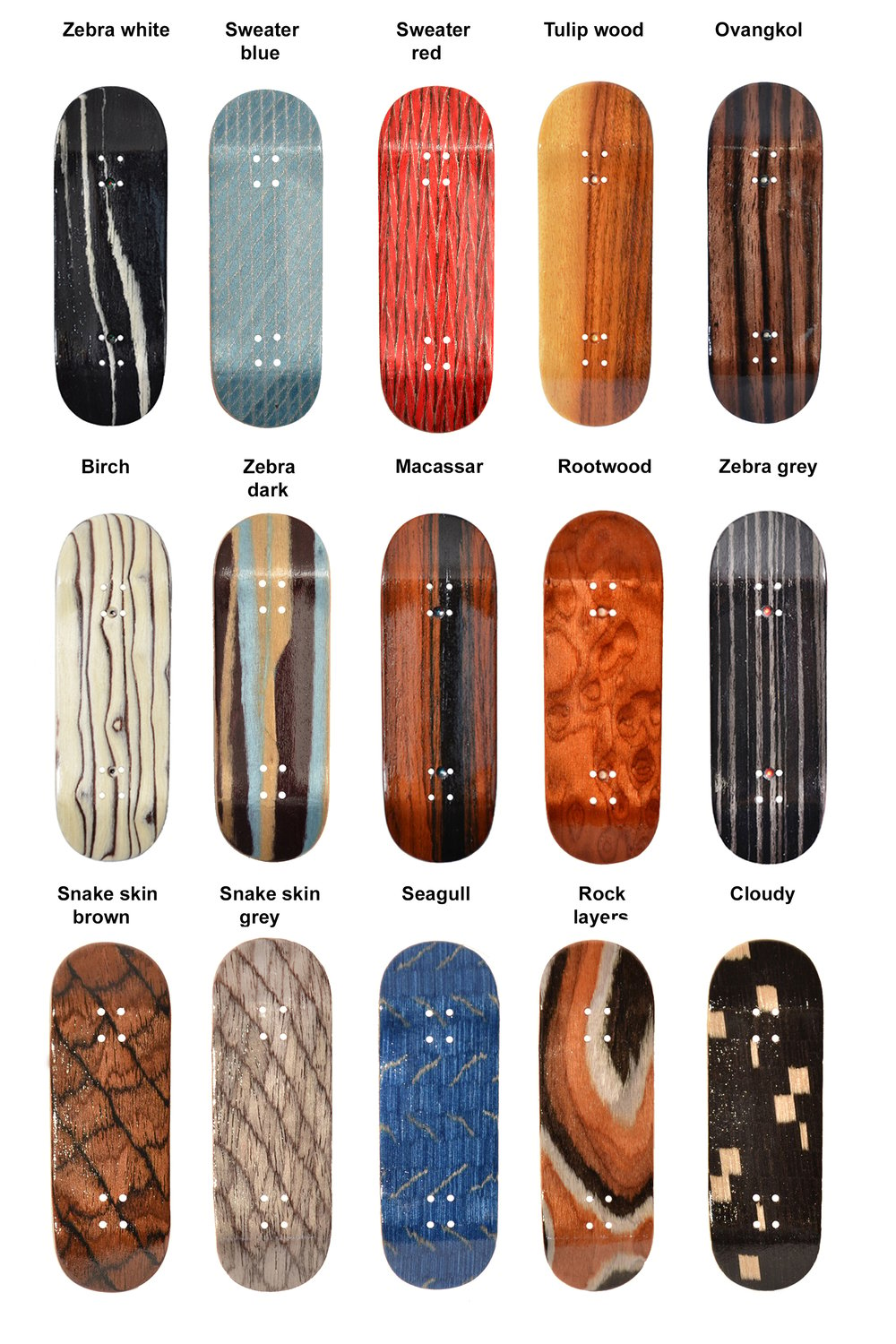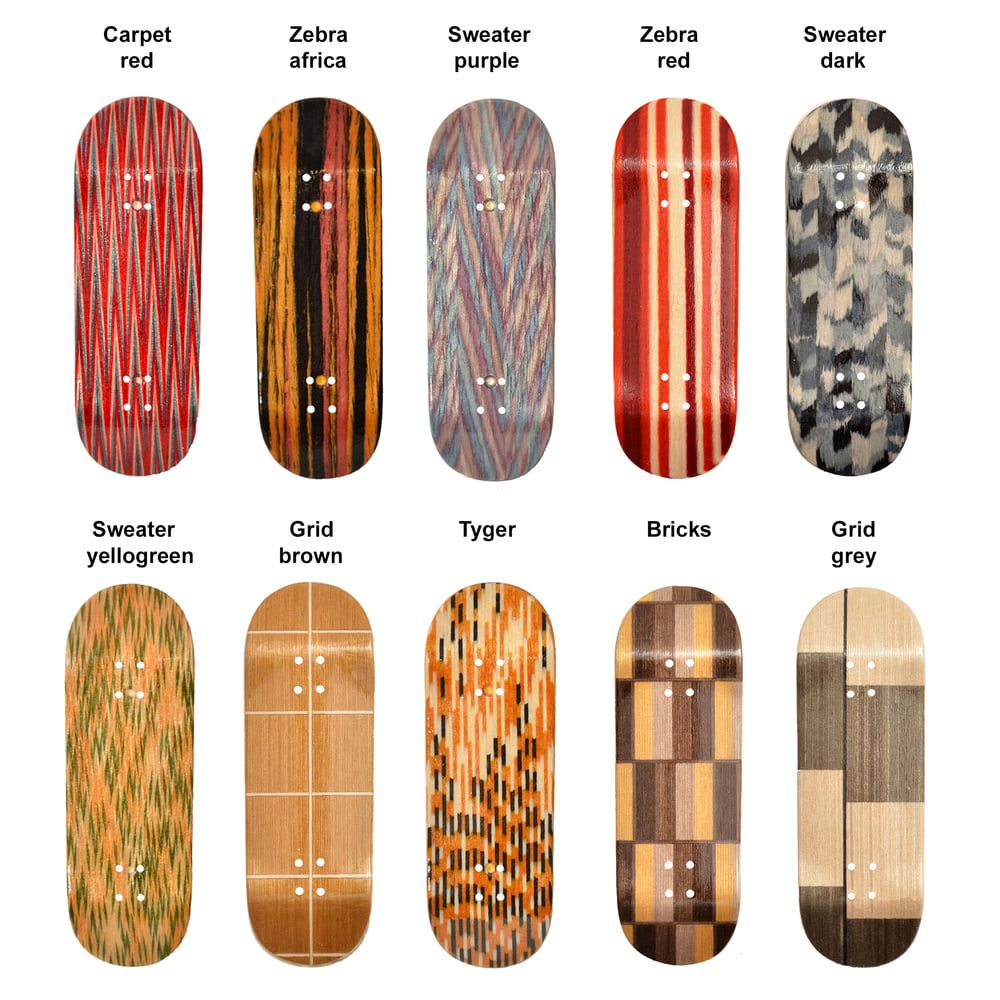 Wildwood edition is characterized by unique wood used on bottom ply and realistic skateboard shape (like all other Finga decks have). Nowadays very favourite 33 mm width gives you maximum control of your board while flipping.
This new Finga SLIM is much lighter, thinner and flexible than the previous generations and it gives you a chance to perform better with this deck!
The deck is made from 5 plies in special combination of Czech and American veneers. The new Finga SLIM deck is characterized by precise hand-made surface sanding and perfect finishing. Well lacquered surface support resistance of the deck. Holes for trucks are perfectly drilled and compatible for all kinds of trucks.
Special package includes a Finga deck SLIM Wildwood edition and a sheet of FBS Extra Smooth tape.
Handmade in Czech republic.